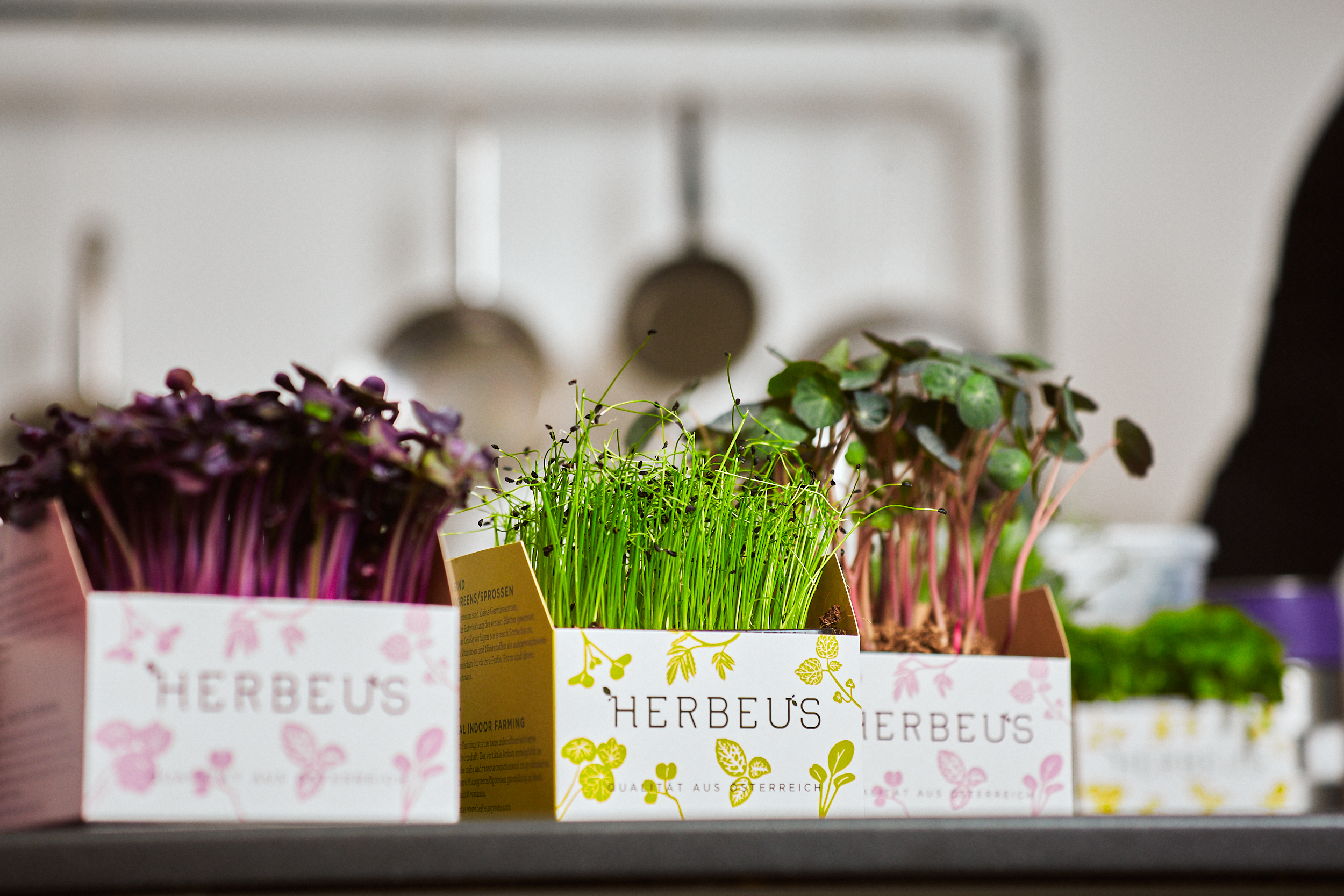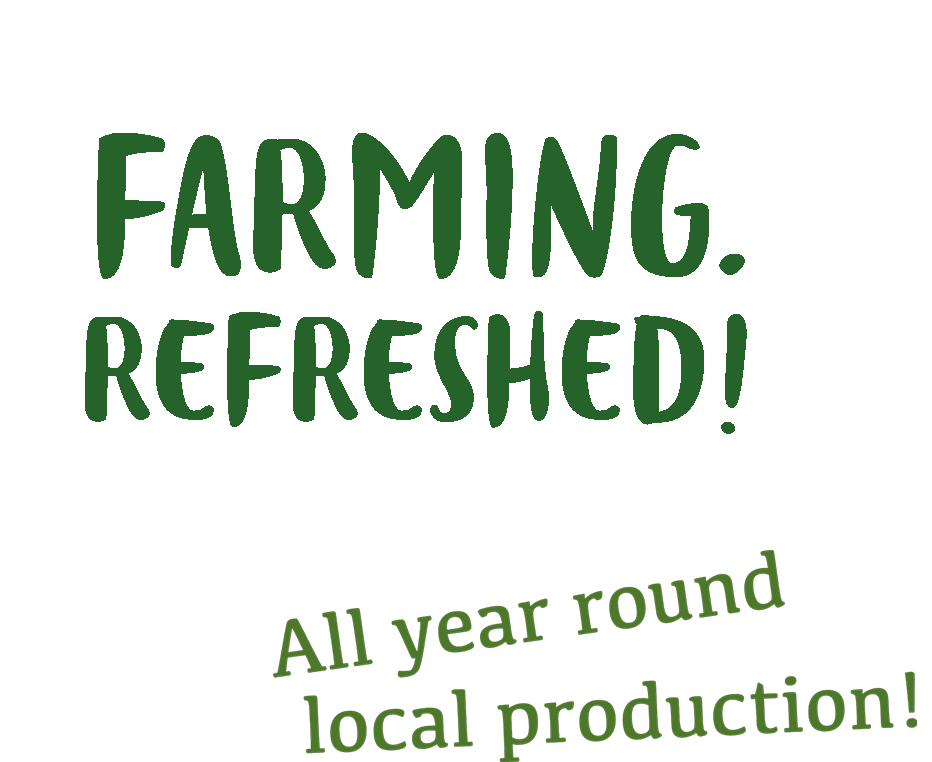 Out of passion for really good food and respect for nature, we create delightful food experiences for everyone, that are most sustainable, tasty, healthy and look amazing.
Brice Martineau, Co-founder and CEO Herbeus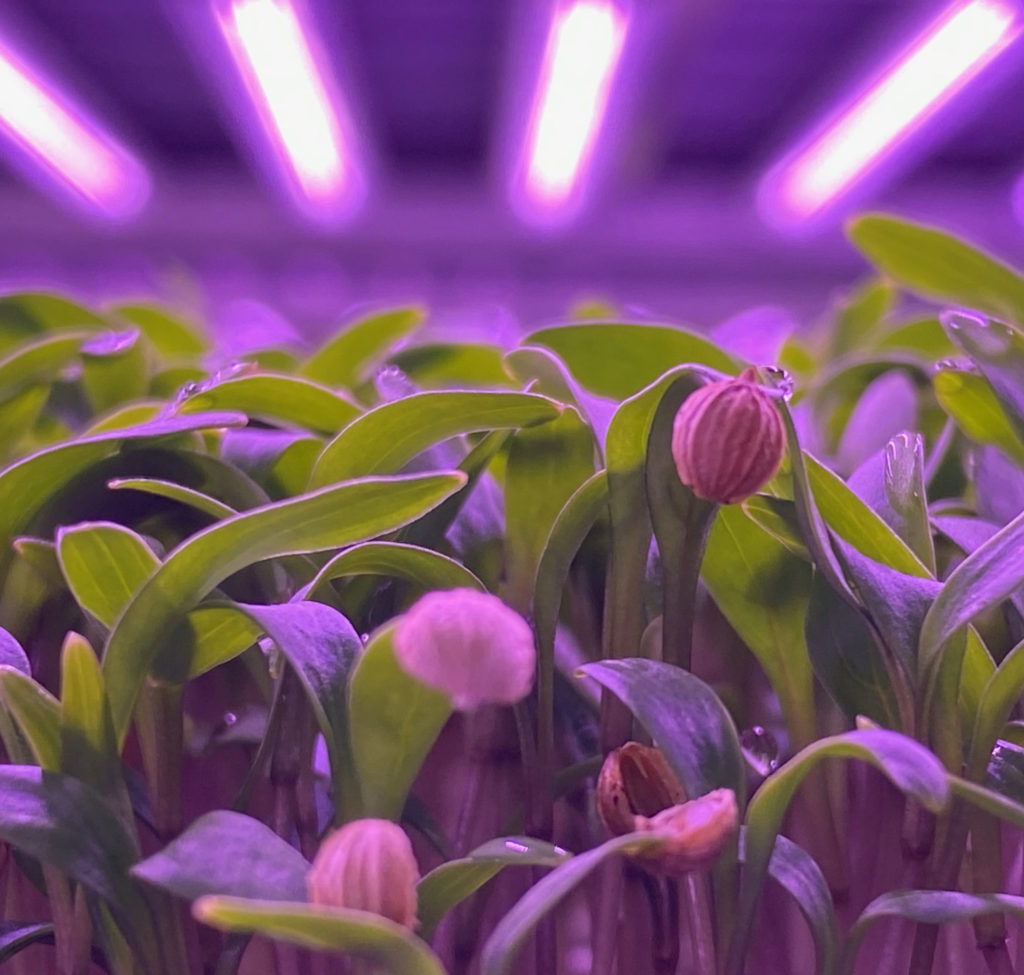 Farming. Refreshed!
It's time to rethink farming. We all rightly expect more from our food: climate-neutral, resource-saving, free from chemical pesticides, protection for bees, soil and forests, healthier, fresher, transparent and more varied. In the face of rapidly growing world population, we simply cannot continue as before.
Our innovative Vertical Farming Technology allows a completely new approach with which we can make our diet 10X healthier, more productive, more sustainable and more exciting every day. Eat with us and contribute something, too!
10X more yield
Our cultivation method is revolutionary! Our "fields" are stacked on top of each other on several levels – this increases capacity, saves space and protects nature. Thanks to a tailored lighting and watering, we offer our young crops optimal growth conditions around the clock. Completely independent of changing weather conditions or pests, we harvest up to fifty times a year, always in the highest quality!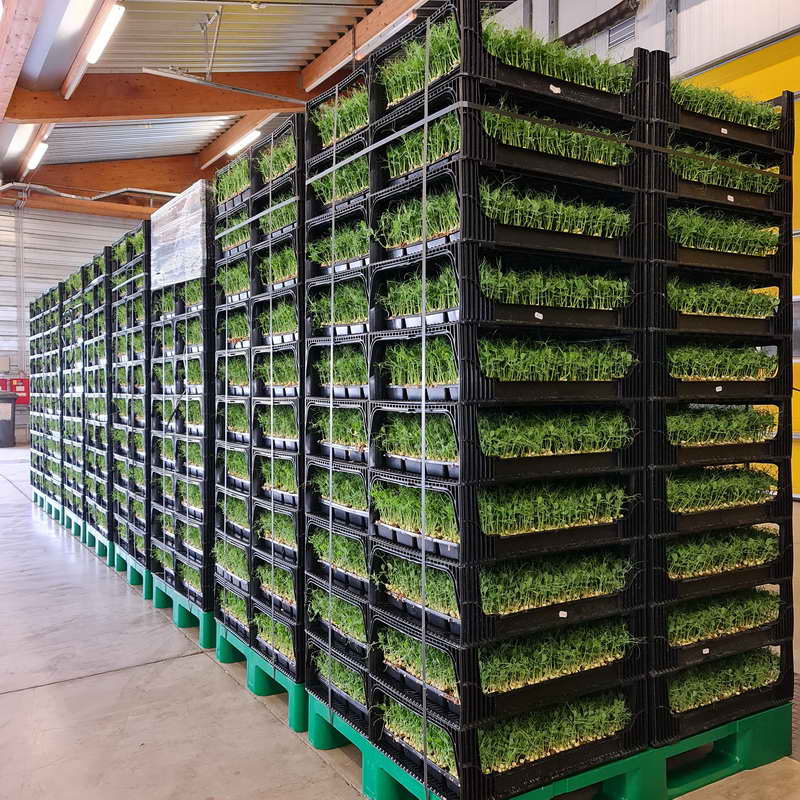 10X more freshness
Our cultivation method is regional all year round, as we offer our young plants the optimal climate and the best soil for growing at any time here in Austria. This shortens transport routes by a full 90%, reduces CO2 emissions and ensures more freshness that lasts longer. With an extra plus of important nutrients and vitamins for an even healthier culinary experience!
10X more sustainability
Our cultivation method is good for people and nature in multiple ways! There are several reasons for this: Our highly efficient vertical farming system saves up to 90% of water during cultivation and does not waste a drop of this valuable resource. The optimal use of land prevents deforestation and soil erosion. By not using chemical pesticides, we also promote biodiversity and support the reproduction of beneficial insects. And with the use of renewable energies we are able to produce climate neutral food that is, of course, also packaged with sustainable materials.
That's not only good for you, but also the environment!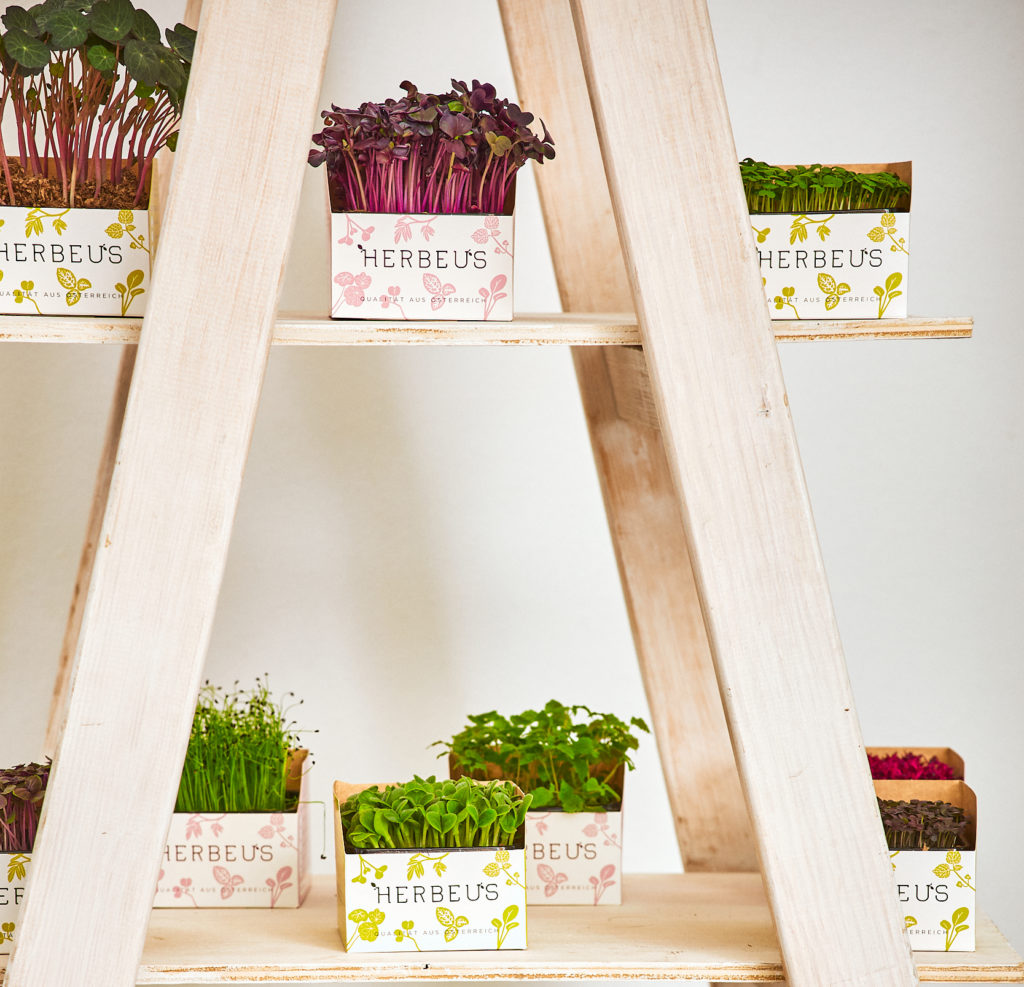 For us everything revolves around you and your culinary adventures! We are proud that in a year we already create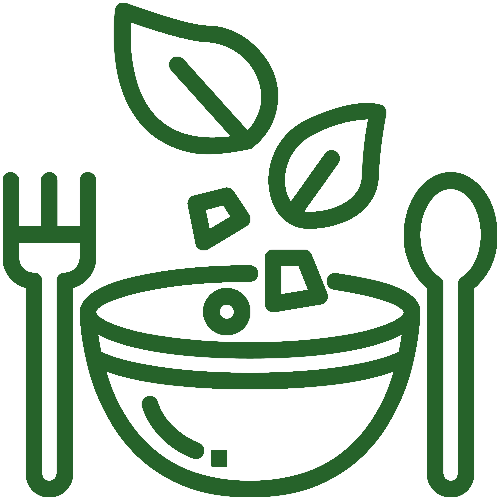 >5,000,000
extraordinary moments – be it in restaurants or at your home. We are ready for more!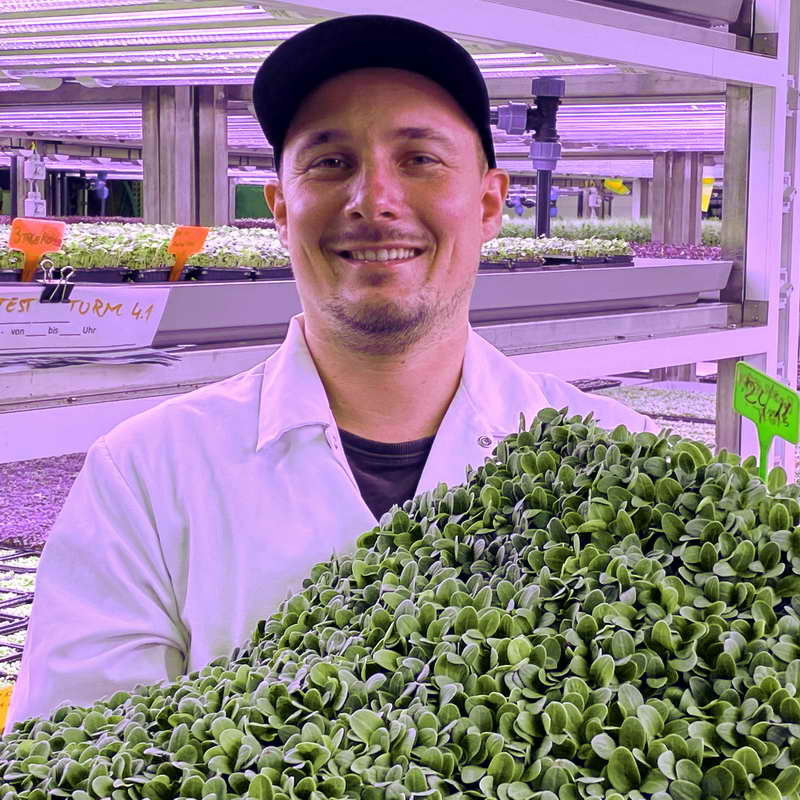 It is highly motivating to see how our small trials within our apartment over five years ago, evolved into a fast-growing technology company with employees originating from seven 7 nationalities and customers across 5 countries. Together, we want to make the world a better place, one step at a time.
Brice Martineau, Co-Founder and CEO Herbeus