Fresh, crisp, healthy!
Our varieties turn every meal into a culinary adventure. Get to know them better here!
You can find us here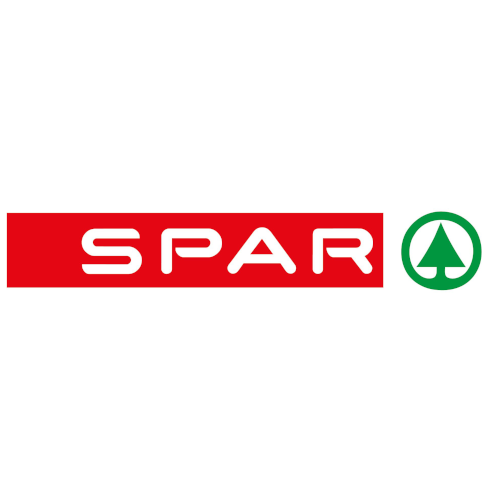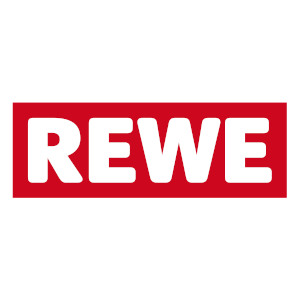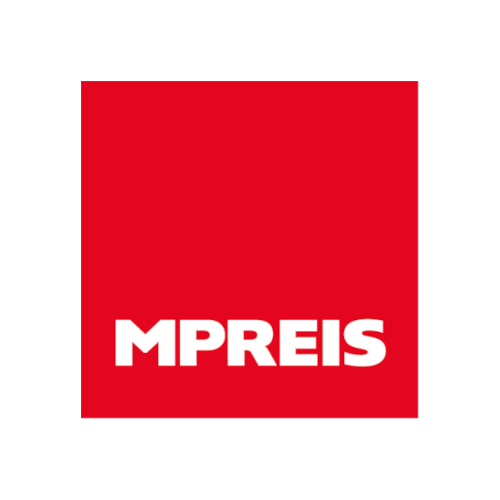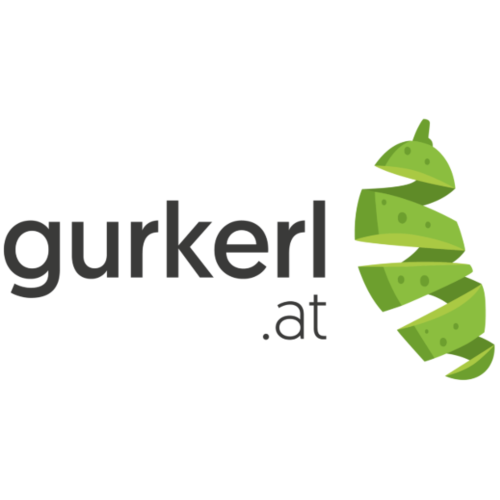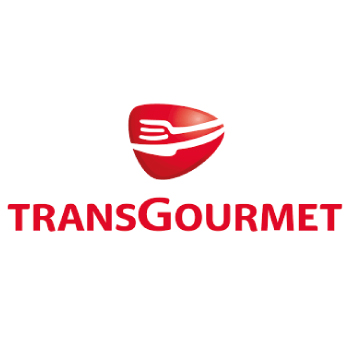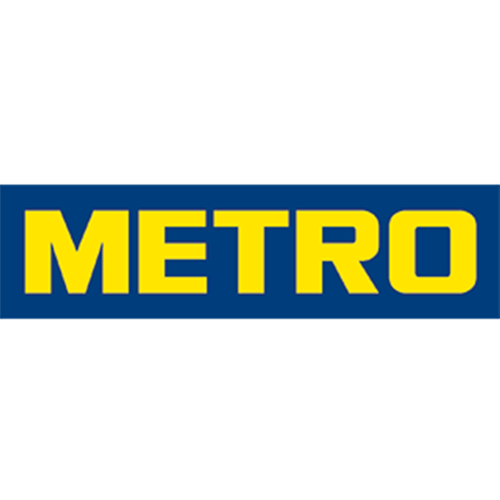 and many more …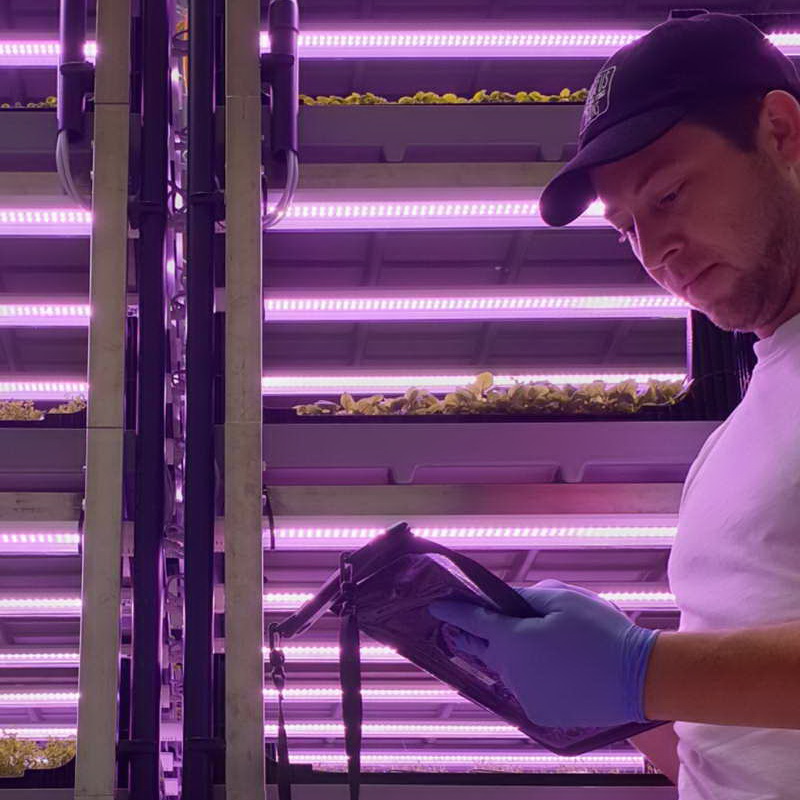 Agriculture. Freshly made!
We want more! More quality, more proximity, more for our environment. Our innovative vertical farming cultivation method not only saves 90% of water and space, it also offers our products the best conditions to thrive all year round in Austria. Learn more about us now!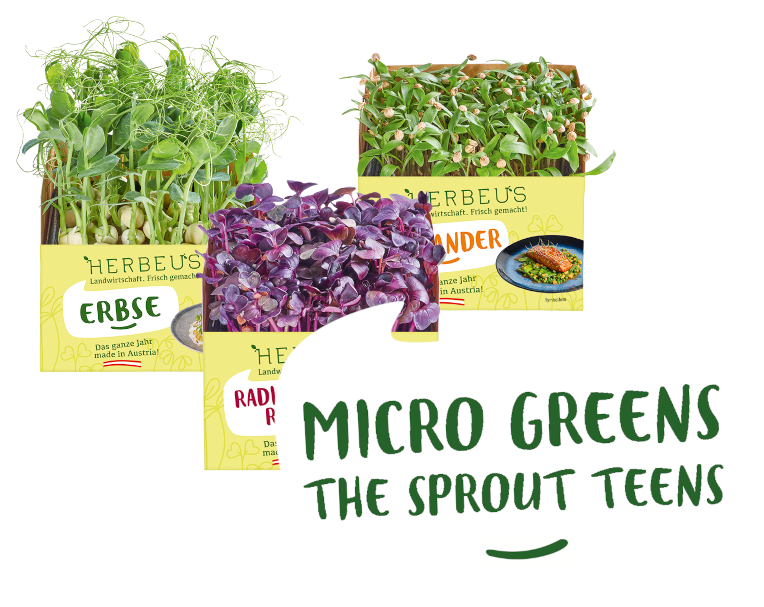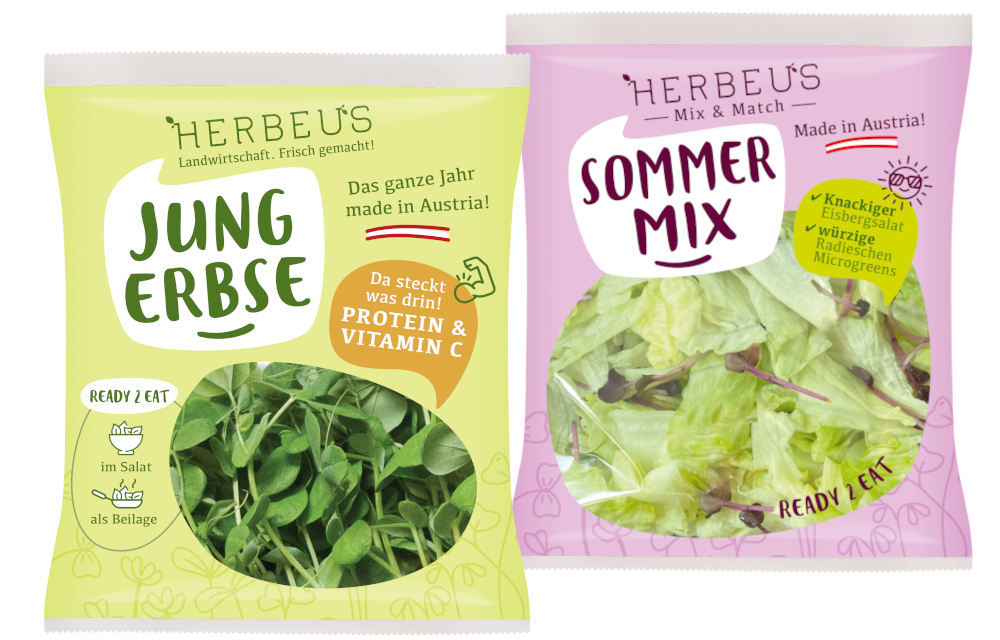 Our products
Fresh, crisp and healthy! They not only turn every meal into a delicious adventure, they also bring in a new twist for your cocktails in no time at all. They may be small, but oh my!
So easy, so good!
Be inspired by our chef Philipp and try out our creative recipe ideas. Get cooking and bon appetite!
They already love us!
From star cuisine to traditional fare, from restaurants to catering: our products feel at home in the world's best kitchens. You too had a Herbeus meet and eat at your favorite restaurant? Share your moment of culinary pleasure with us on Instagram! @herbeus_greens

"Quality is important to us. For this reason, we work with Herbeus."​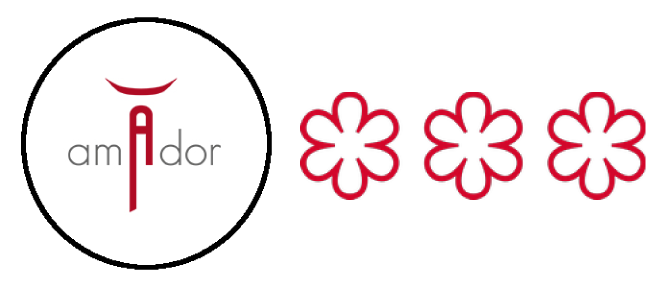 Juan Amador

"Herbeus has the best cress in Austria and the all time favorite is Tagetes"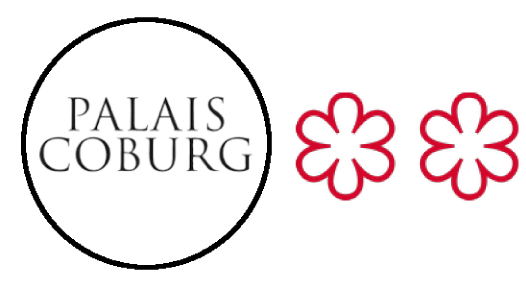 Silvio Nickol