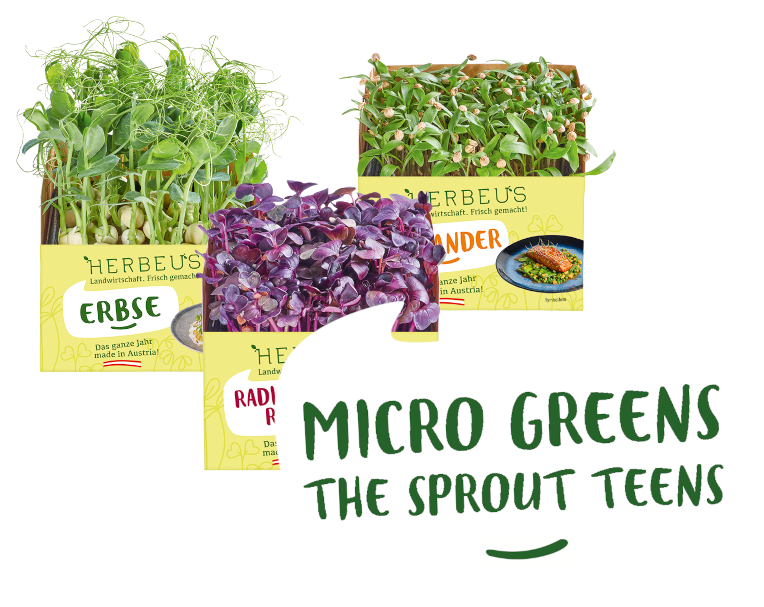 Fresh, crisp, healthy!
Our micro greens turn every meal into a culinary adventure. Get to know them better here!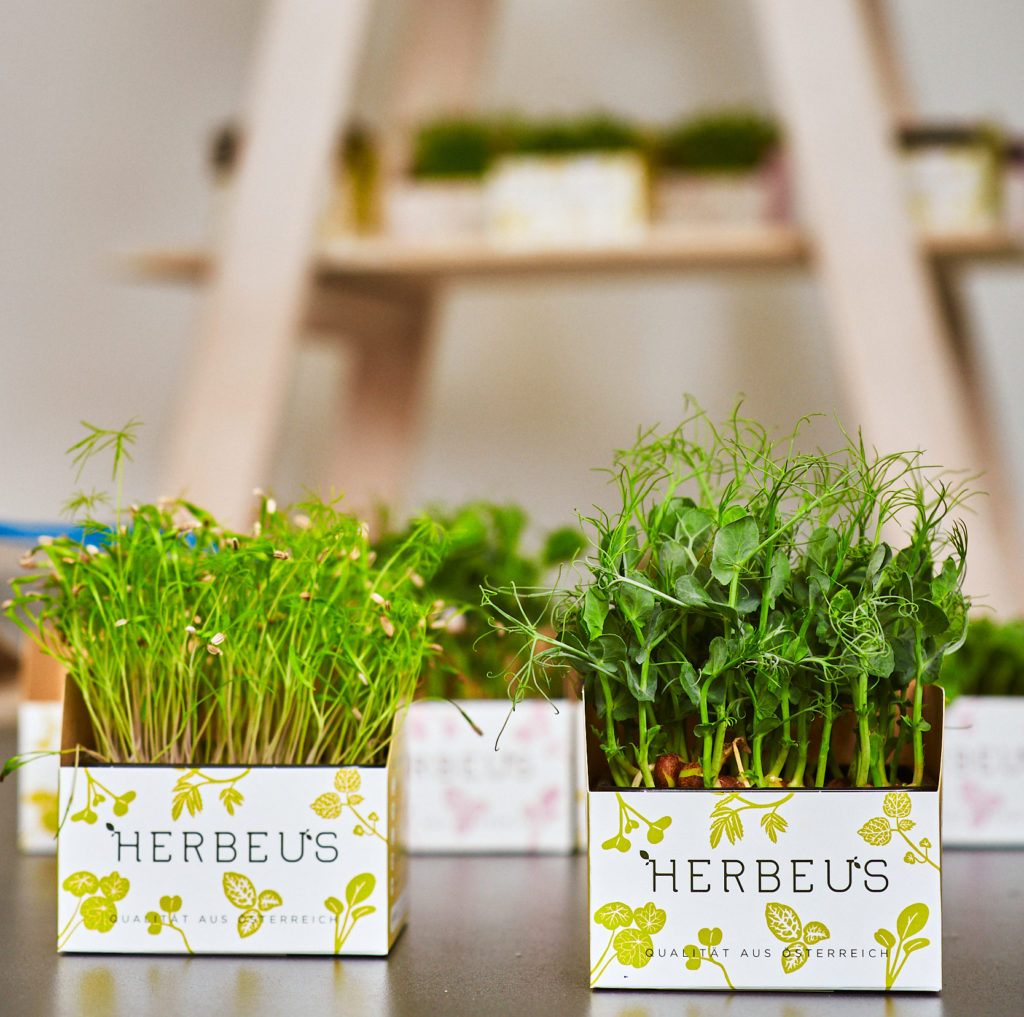 Young, wild and full of nutrient power, we make fully grown vegetables look old very quickly. Because as soon as our first leaves sprout, you can already enjoy them. We get in shape in no time and are a real eye-catcher on the plate. Put us in your cocktails for some extra flavor. We may be small, but oh my do we taste good!
That's powerful stuff!
Our micro greens contain countless enzymes, minerals, vitamins and chlorophyll. With a multiple of vitamin B6, vitamin C, vitamin E, vitamin K, carotenoids and polyphenols compared to full-grown vegetables, they are the perfect companion for your daily well-being.
Cooking made easy!
Be inspired by our chef Philipp and surprise your friends and family with quick, unusual creations. Have a go at our recipe ideas!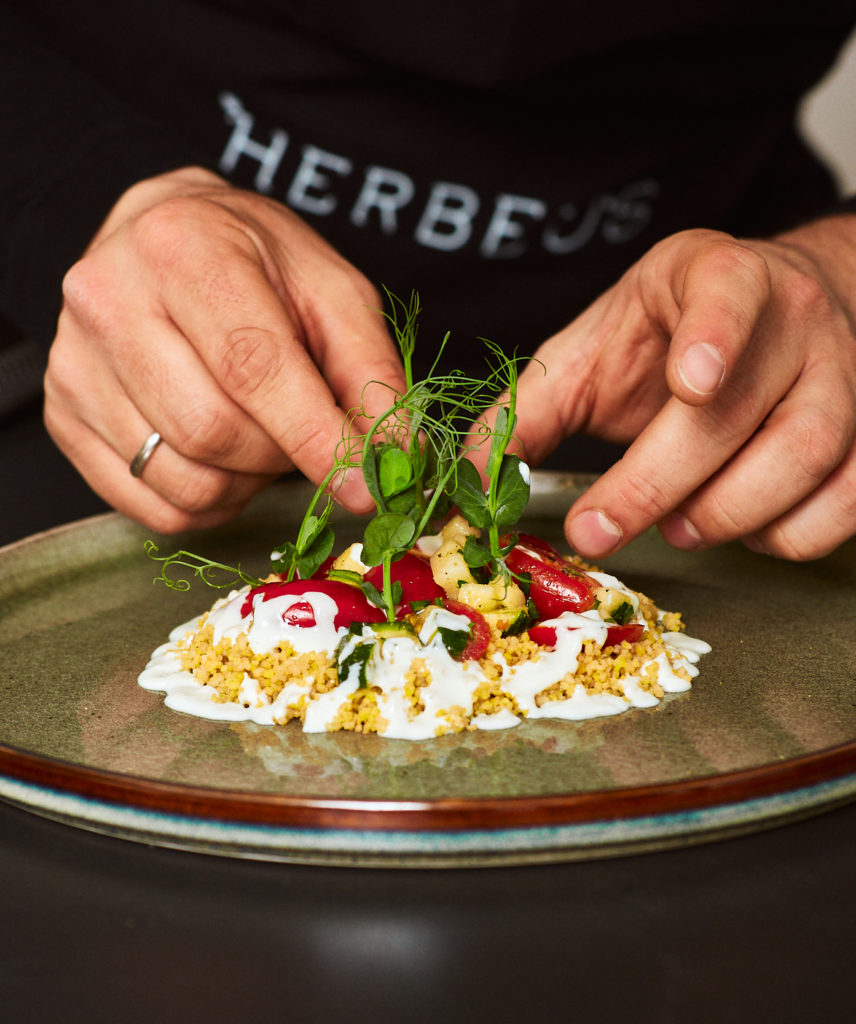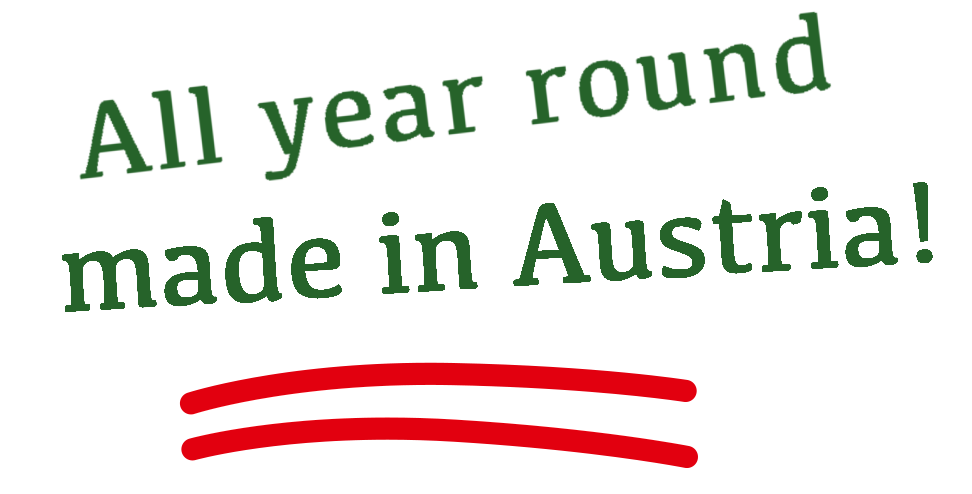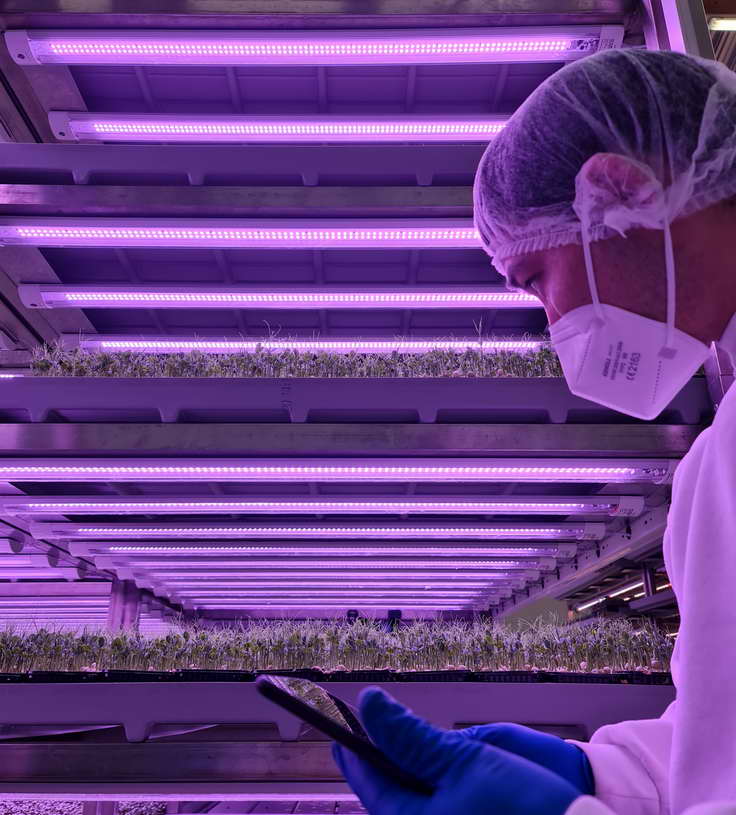 Farming. Refreshed!
It's time to rethink farming. We all rightly expect more from our food: climate-neutral, resource-saving, free from chemical pesticides, protection for bees, soil and forests, healthier, fresher, transparent and more varied. In the face of rapidly growing world population, we simply cannot continue as before.
Our innovative Vertical Farming Technology allows a completely new approach with which we can make our diet 10X healthier, more productive, more sustainable and more exciting every day. Eat with us and contribute something, too!