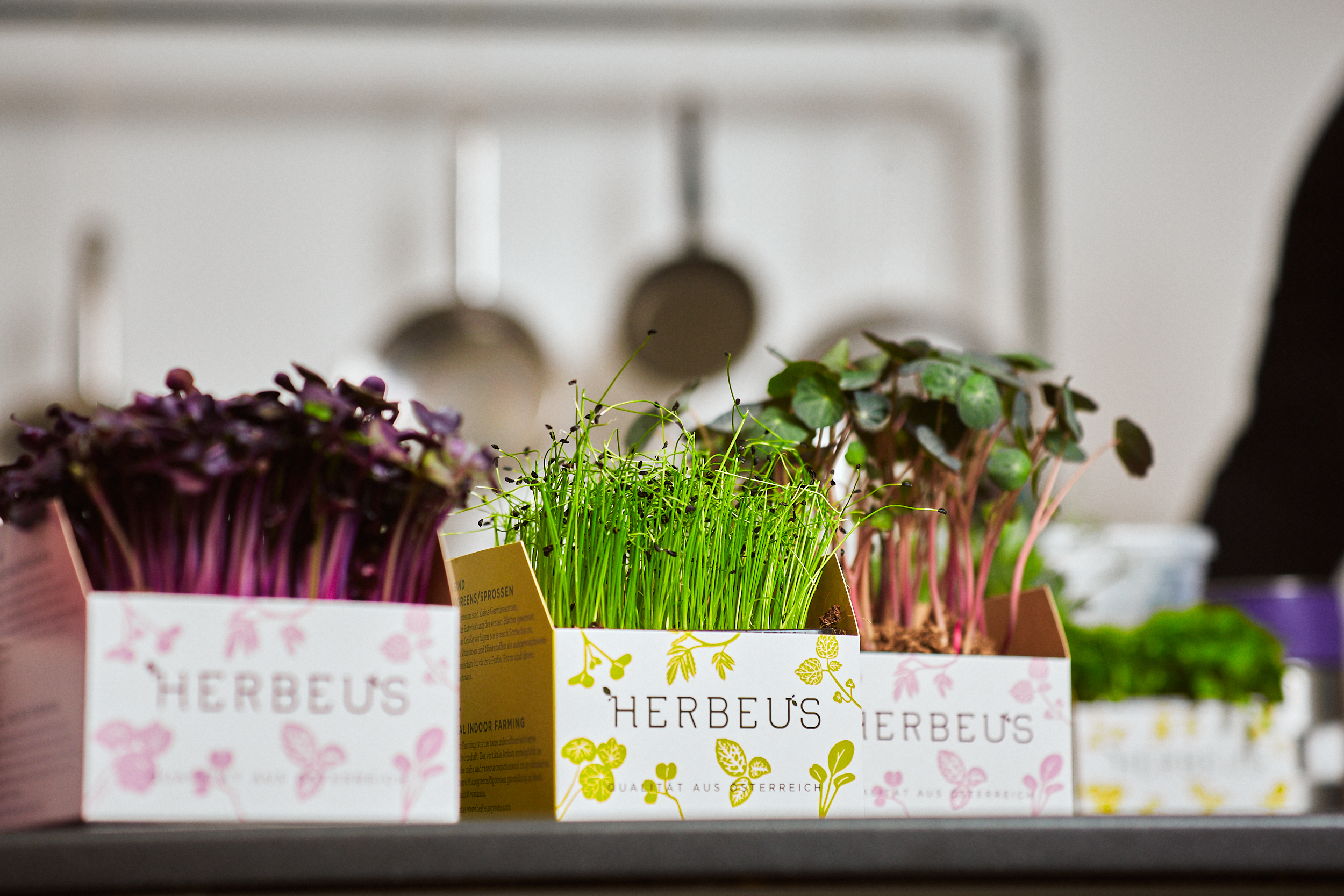 Our variety of greens at a glance
A wide range of young vegetables grows here: from mustard, cilantro and sunflowers to sorrel and Japanese parsley Mitsuba Mashimori to peas. Create your own world of indulgence, just the way you like it!

Flavour

Perfect with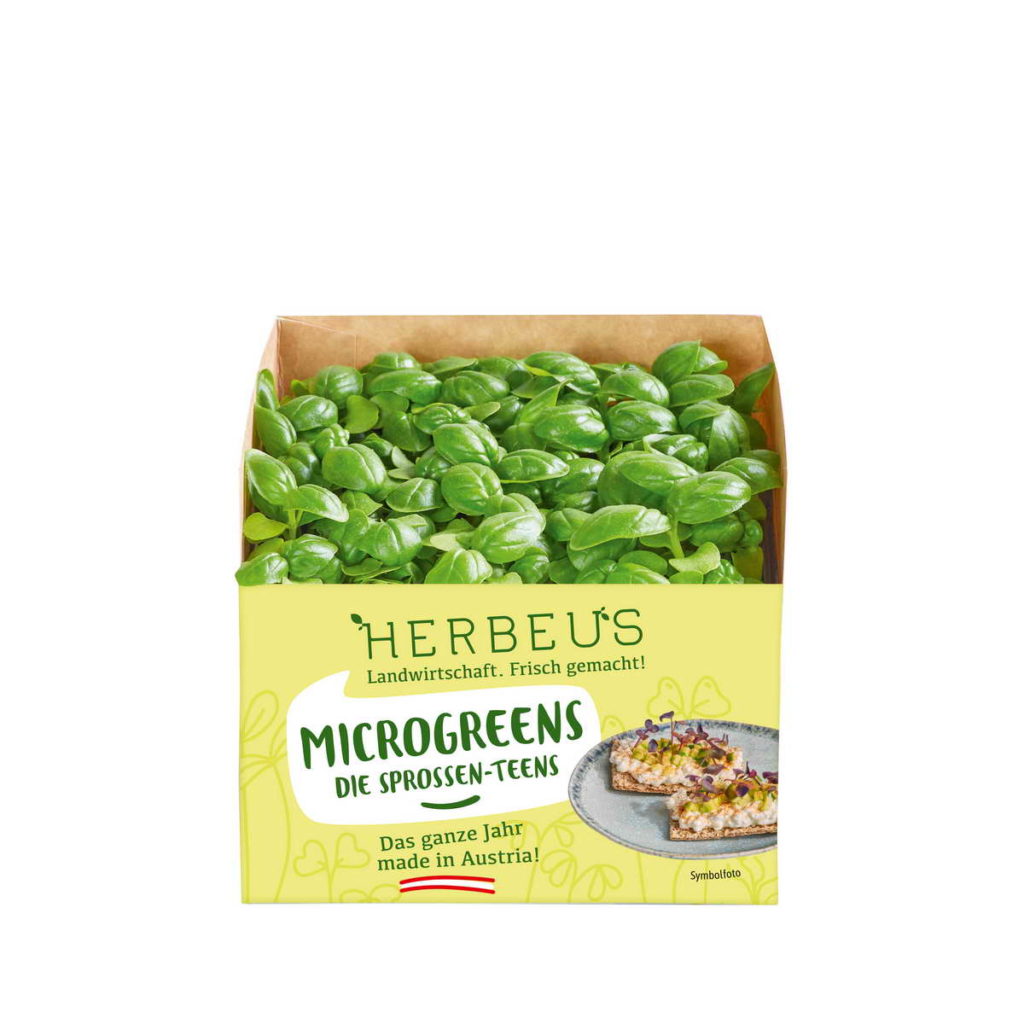 BASIL GENOVESE


BASIL SHIRAZ

soft sweet and piquant basil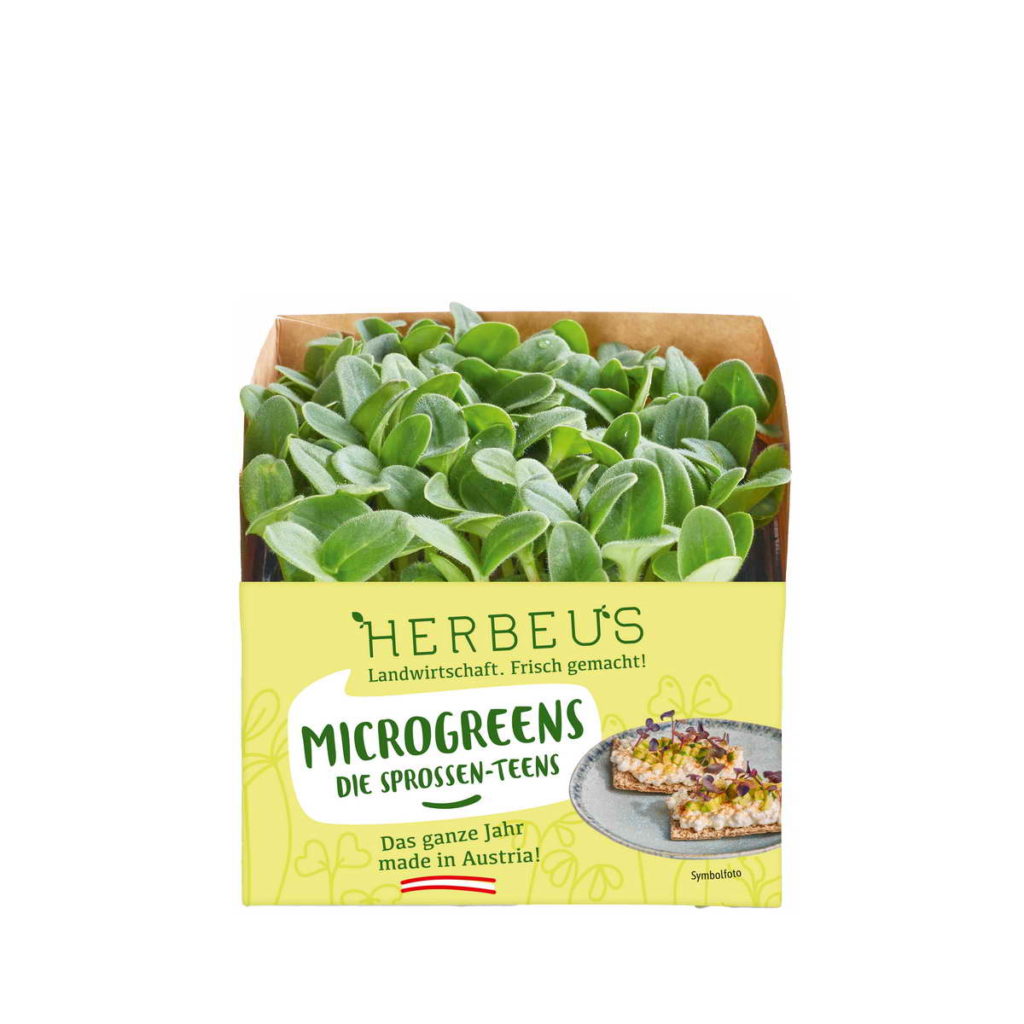 BORAGE


salads, cold starters and in gin tonics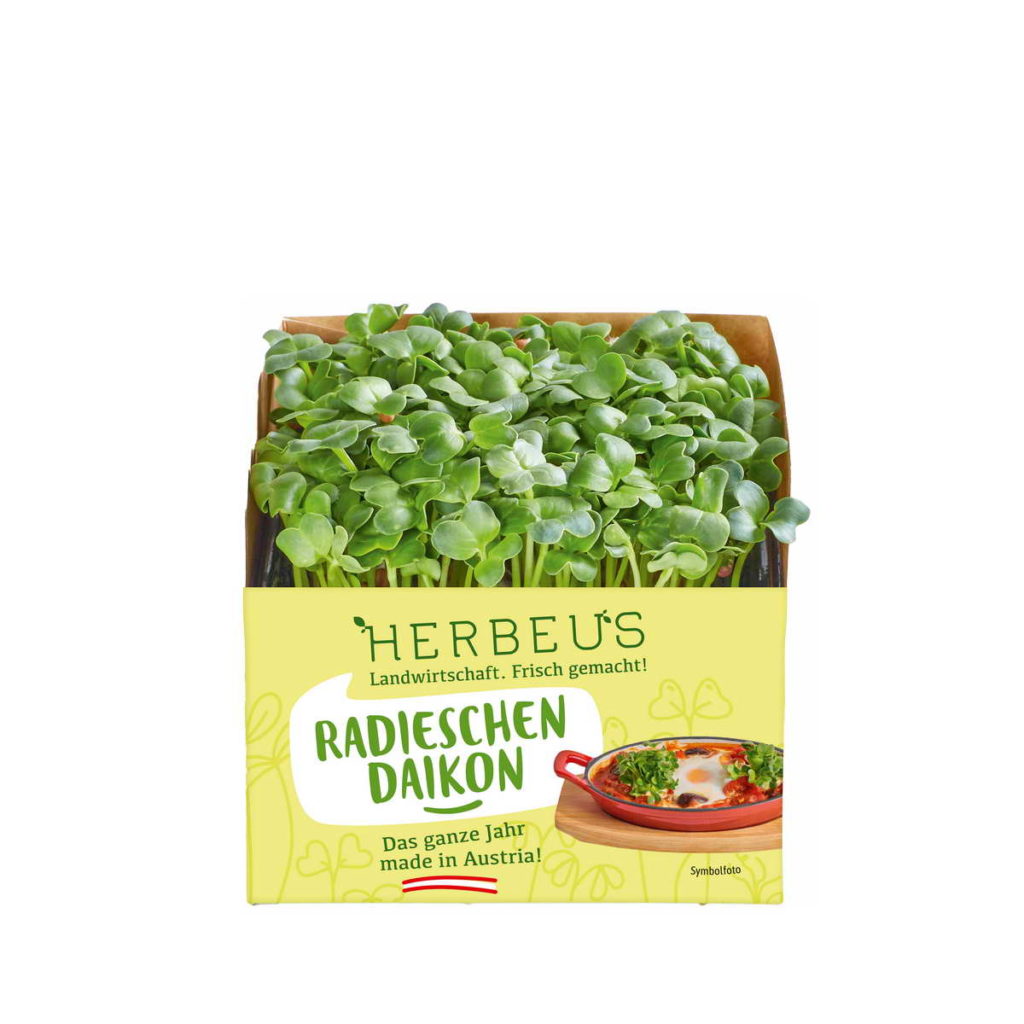 RADISH DAIKON


Asian dishes, vegetables and salads
RADISH RIOJA


Asian dishes, vegetables and salads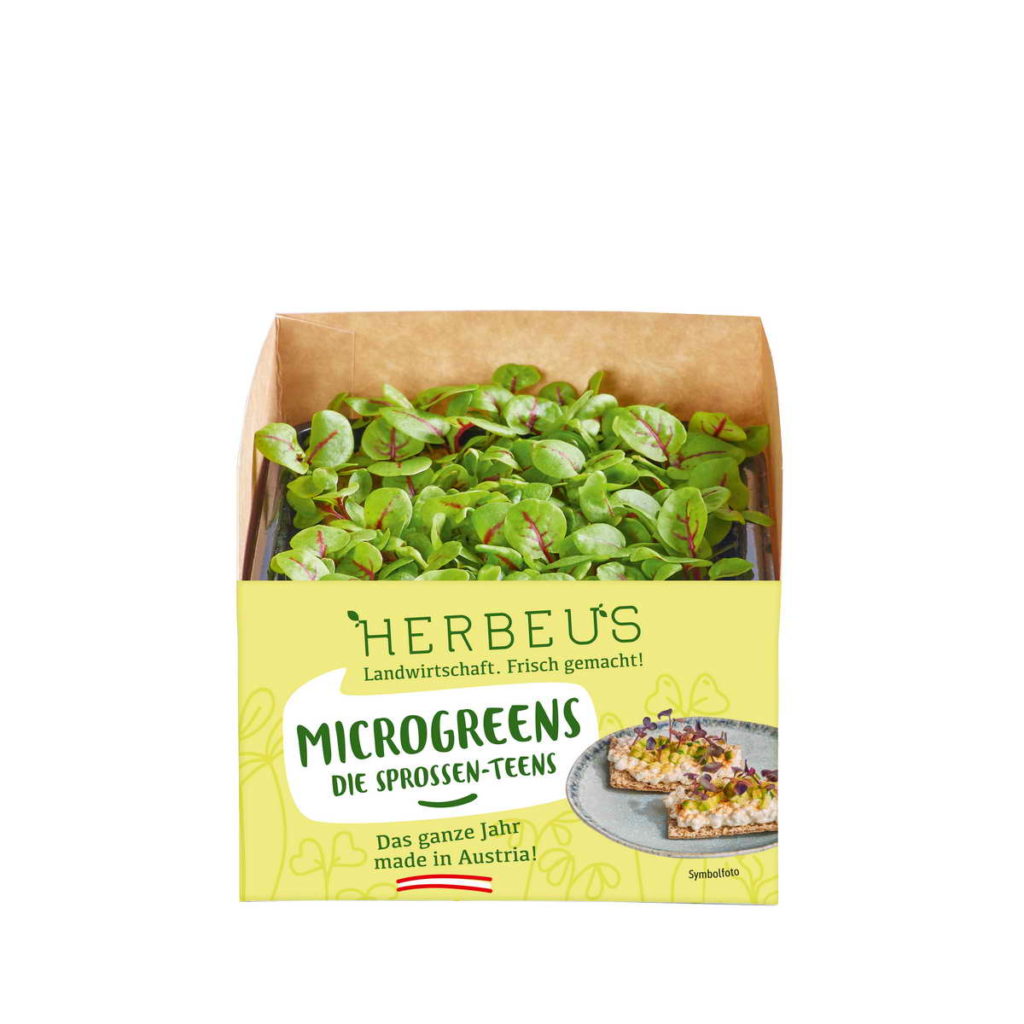 RED VIENED SORREL

fresh and mildly-sour sorrel

cheese, salads and pickled vegetables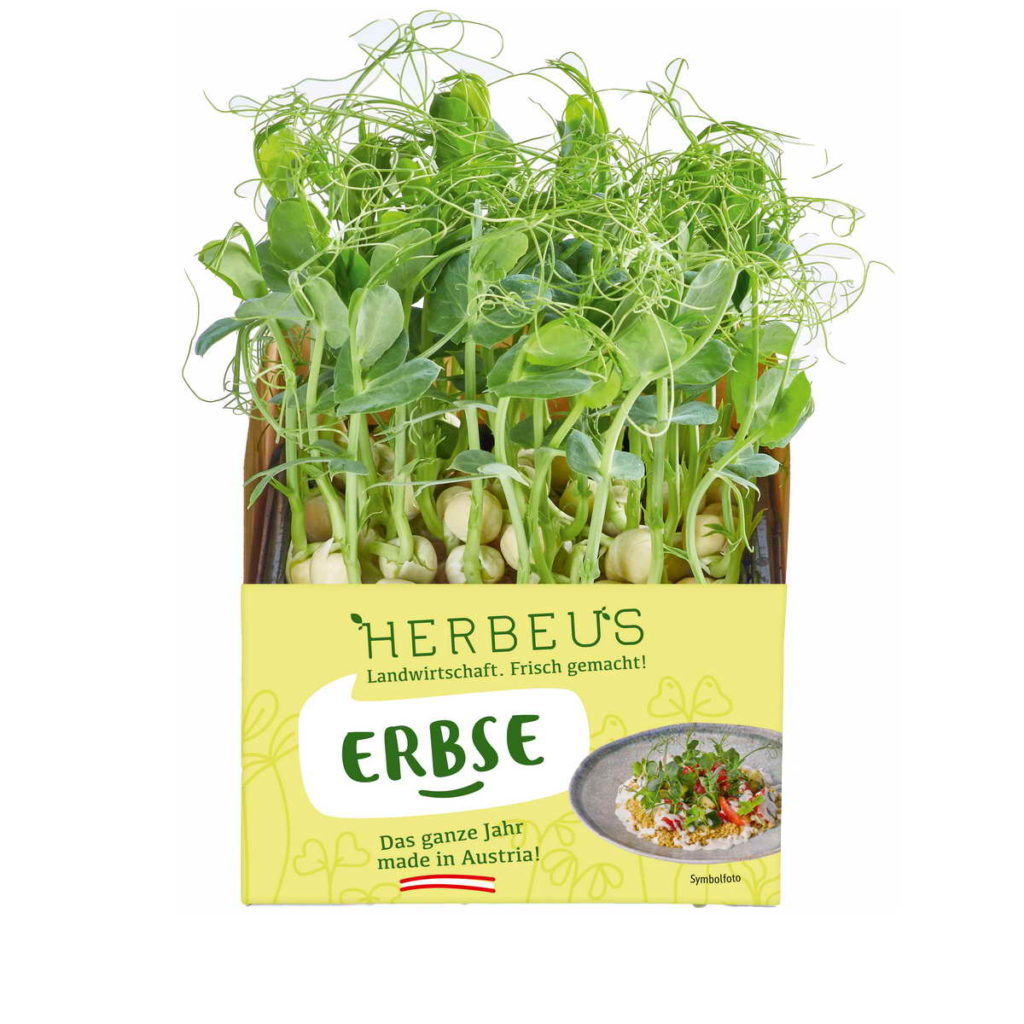 PEA

intense young sweat pea flavour

poultry, fish, shellfish and full-flavoured salad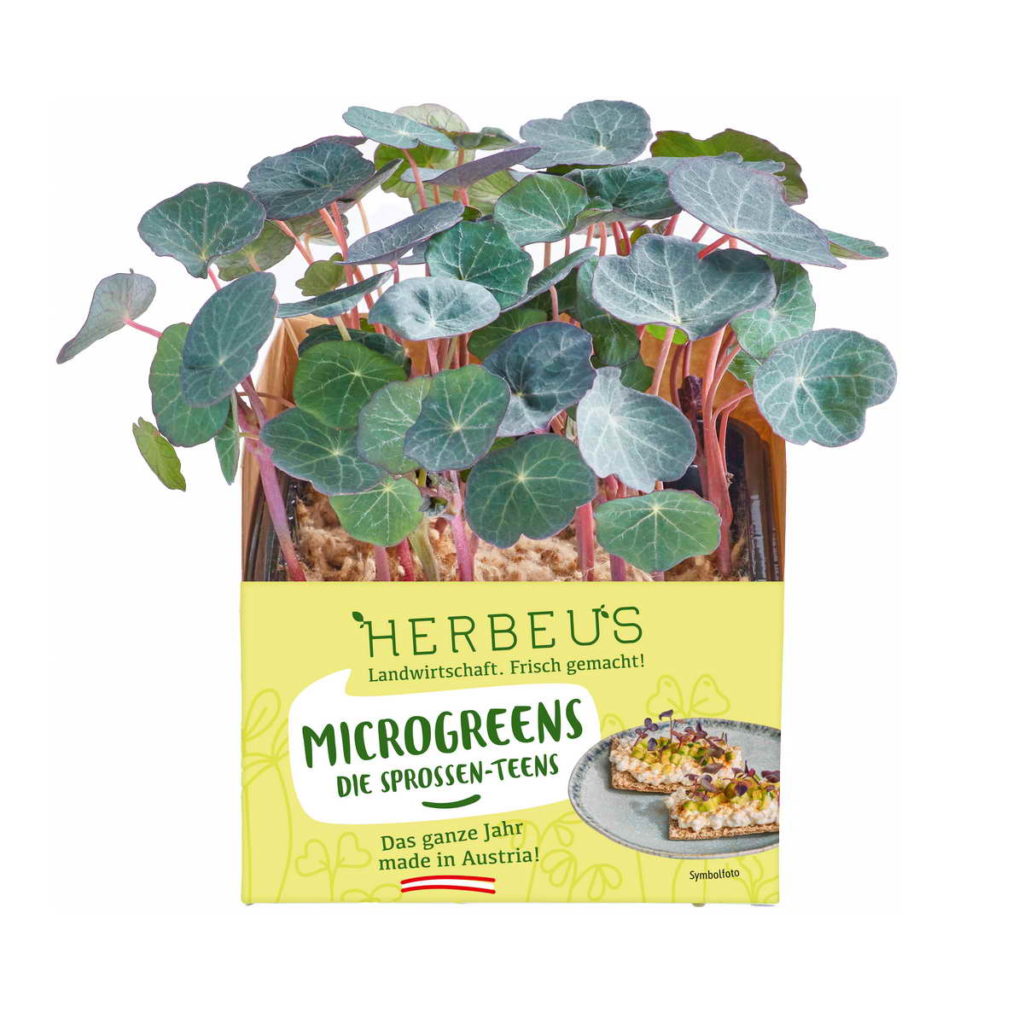 NASTURTIUM


soups, salads and desserts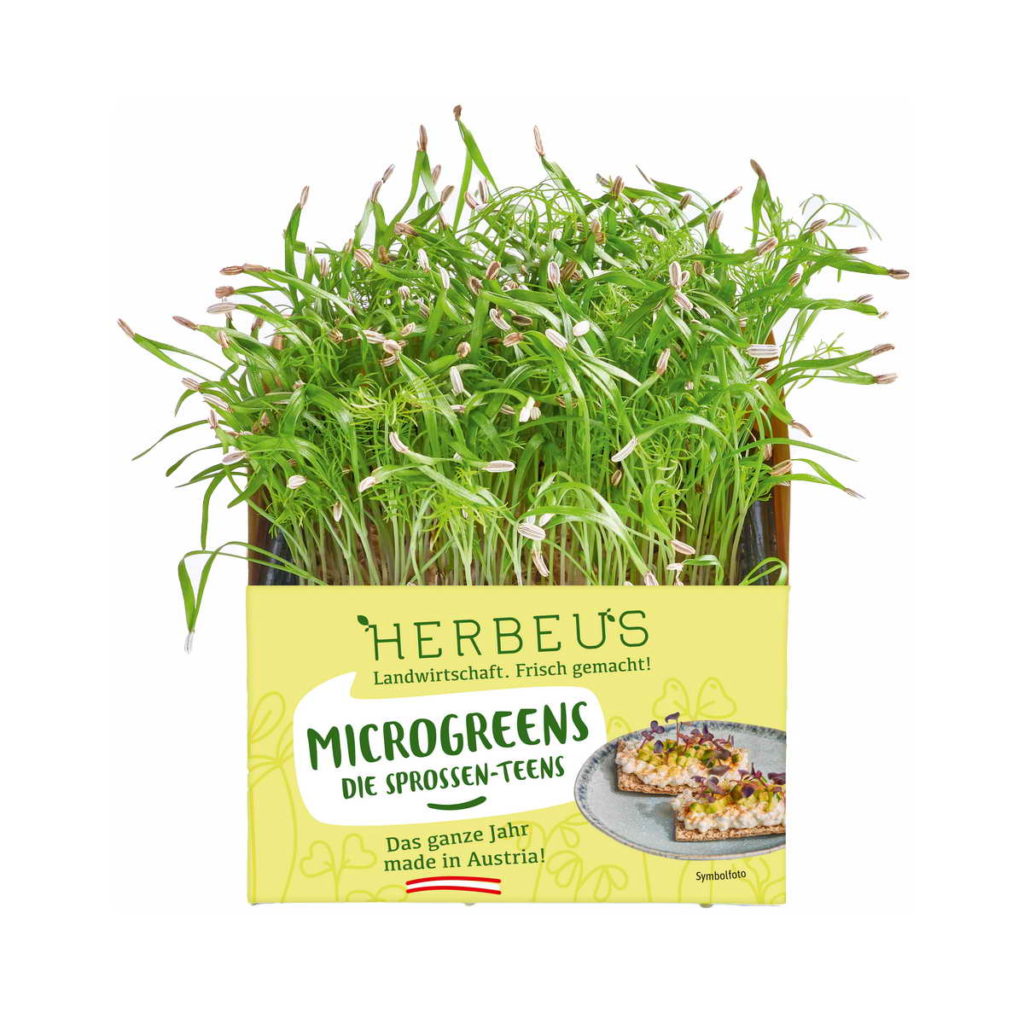 FENNEL

savory aroma of fennel and anise

fish, vegetables and salads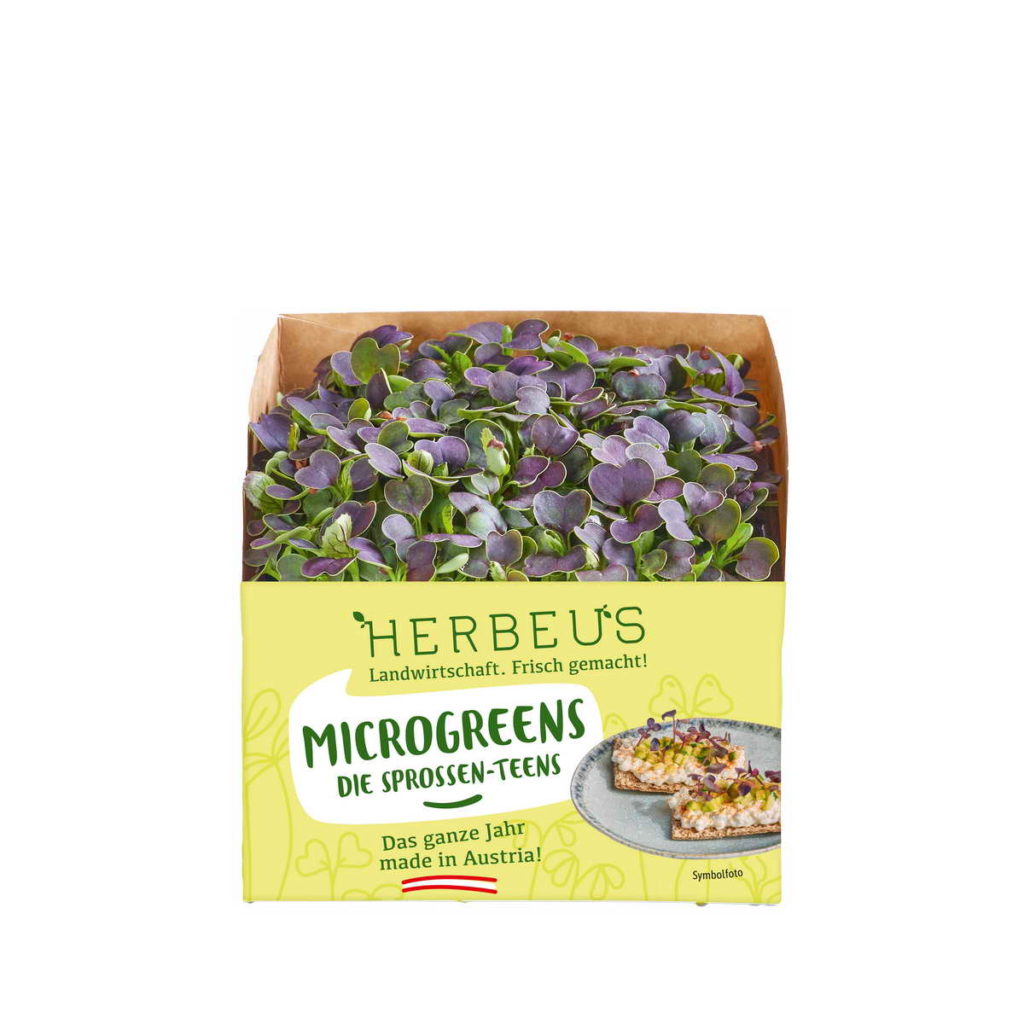 PAK CHOI

fine Chinese cabbage flavour

fish, beef, poultry and shellfish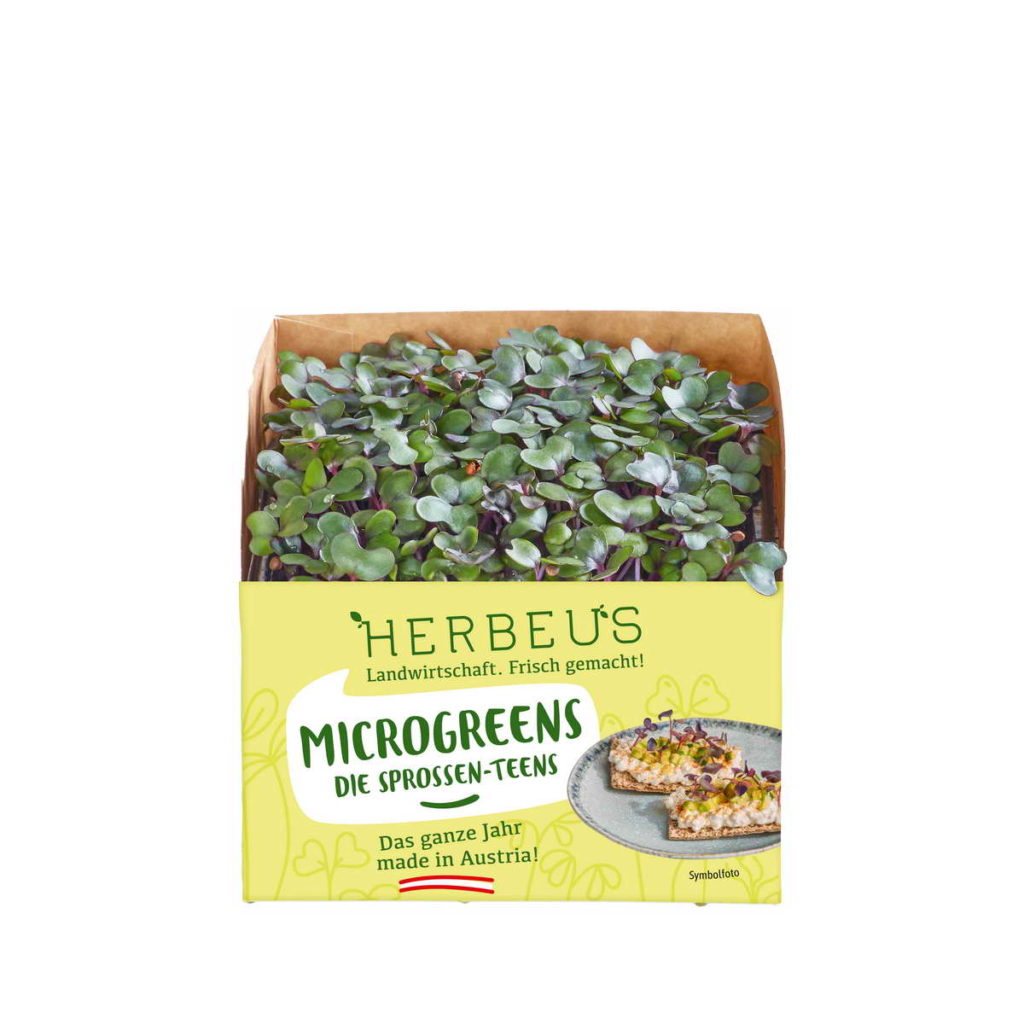 RED CABBAGE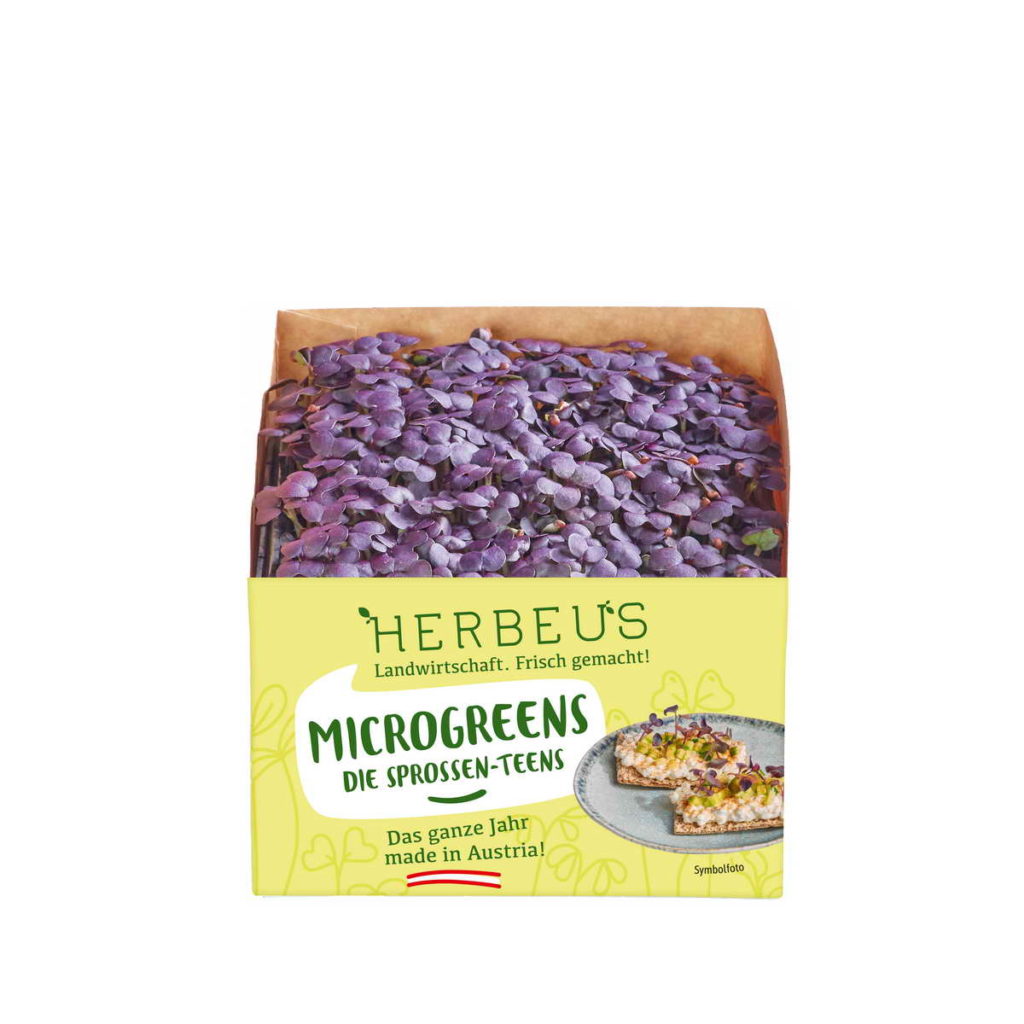 RED MUSTARD


pork, poultry, vegetables, shellfish and crustaceans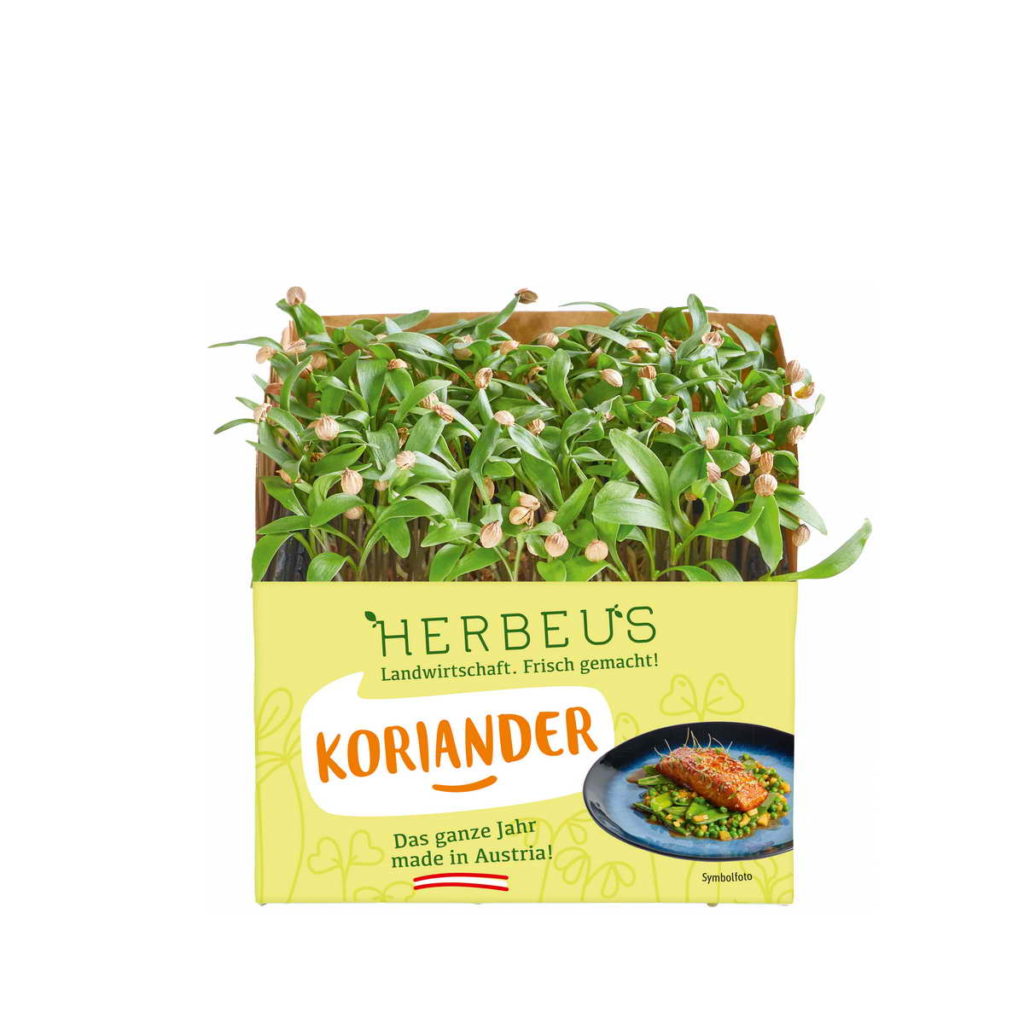 CORIANDER

intense coriander flavour

Asian dishes, fish, poultry and beef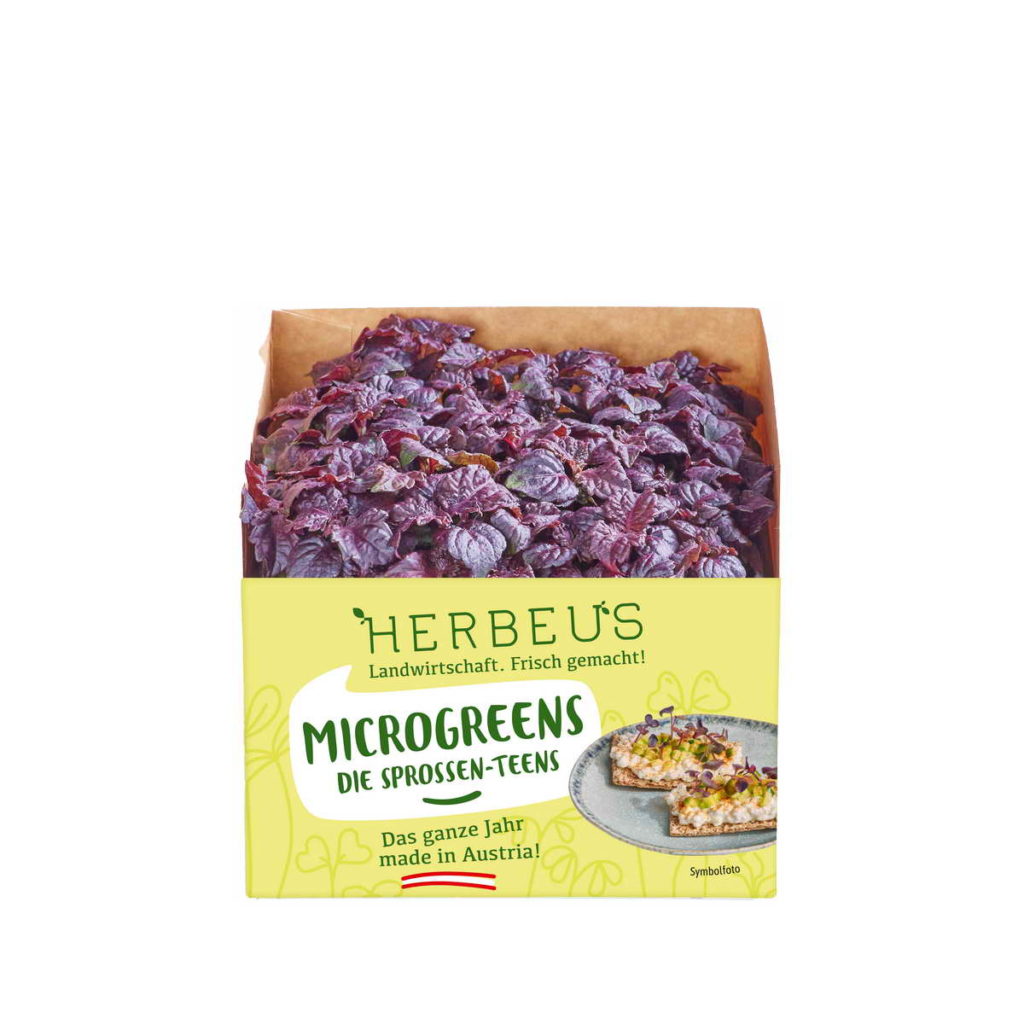 PERILLA RED

intense mint with a slight anise aroma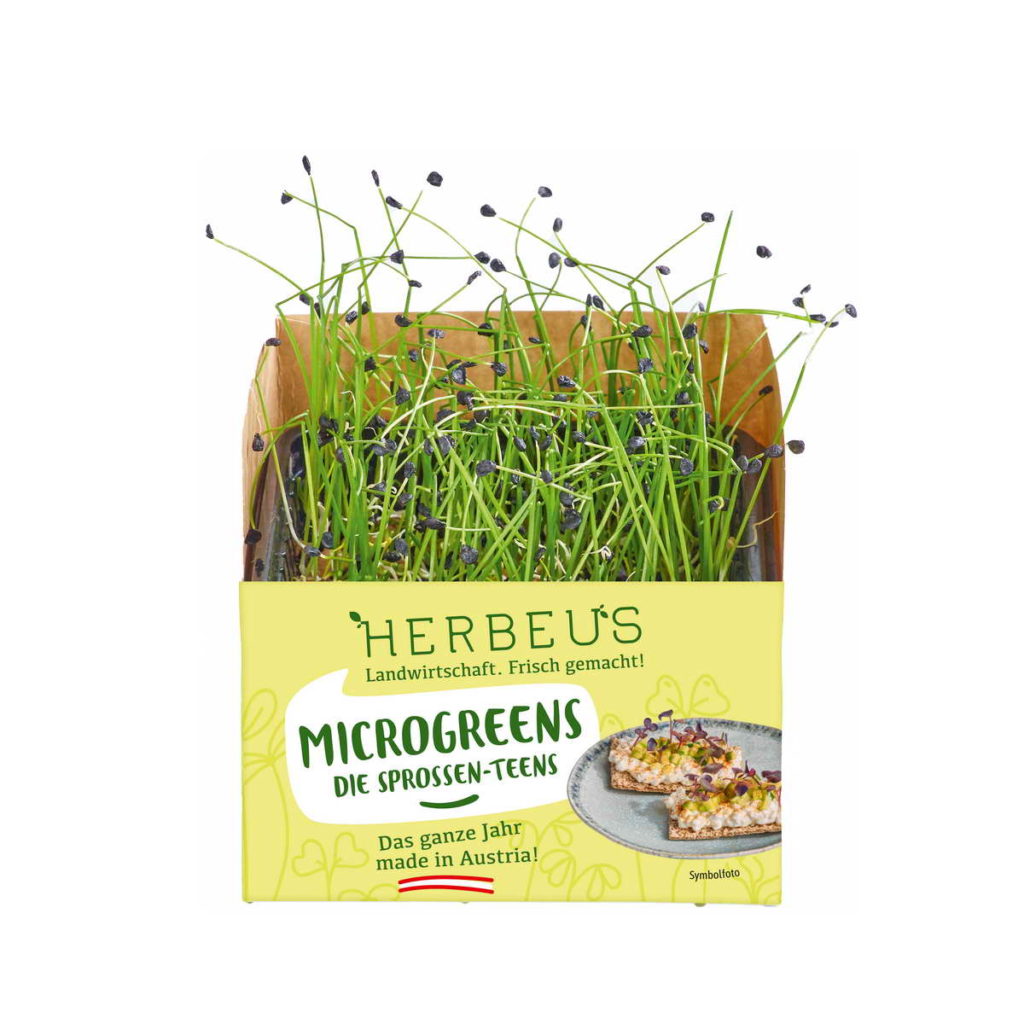 GARLIC CHIVES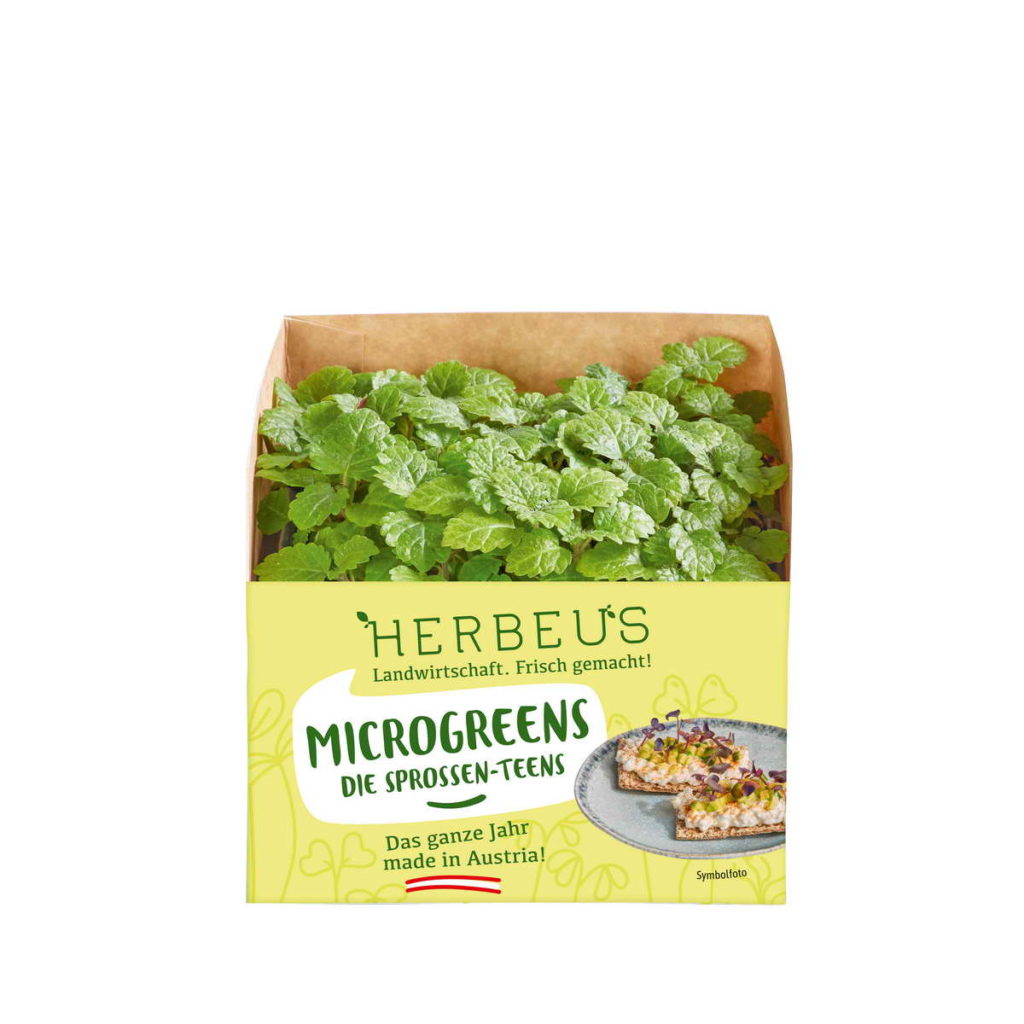 LEMON BALM

intense lemon balm flavour

fish, poultry, game, salads and desserts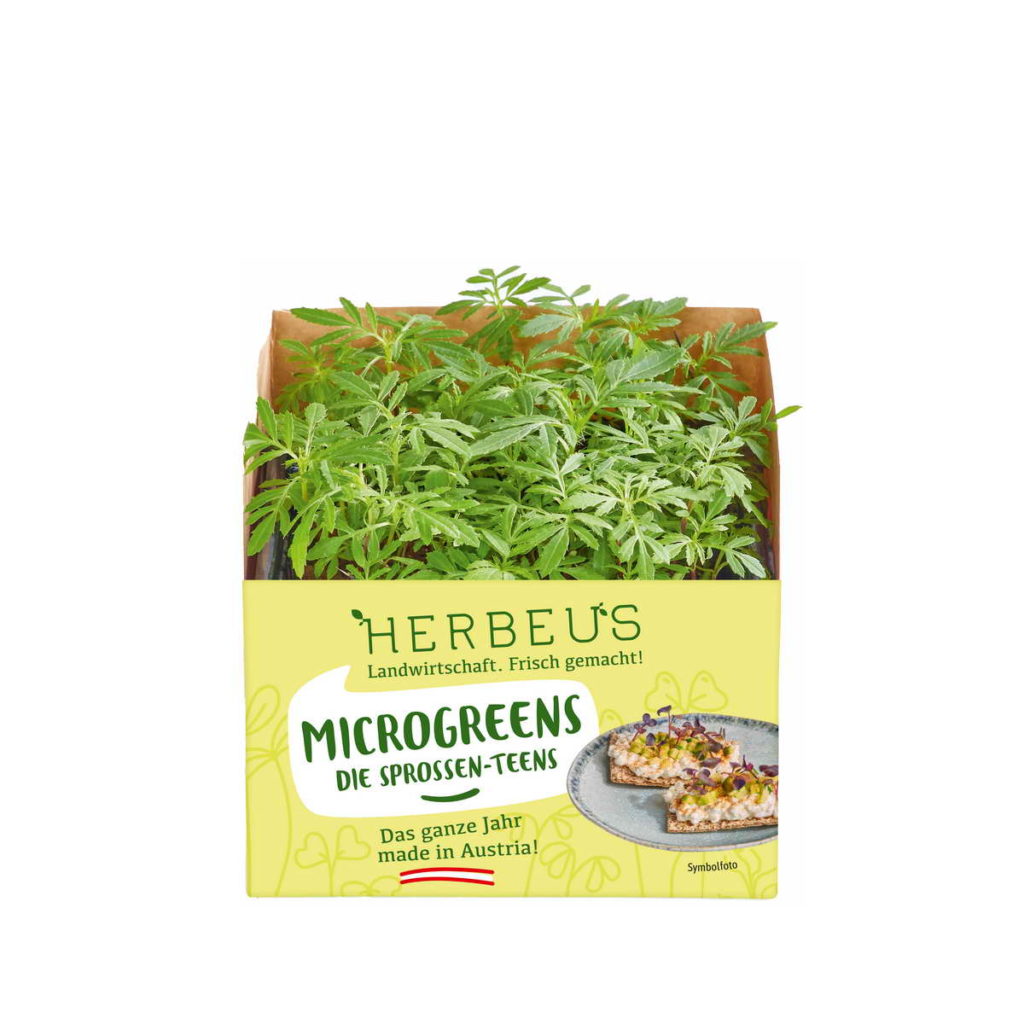 TAGETES MEXICAN MARIGOLD

fresh green apple with a hint of citrus

fish, shellfish, game and desserts
We are constantly working on ourselves and our range. You still have not found what you are looking for or you have out-of-the-box taste ideas for us?
Drop us a line!