Tada! The baby pea is here.
The first super salad – naturally rich in protein and vitamin C.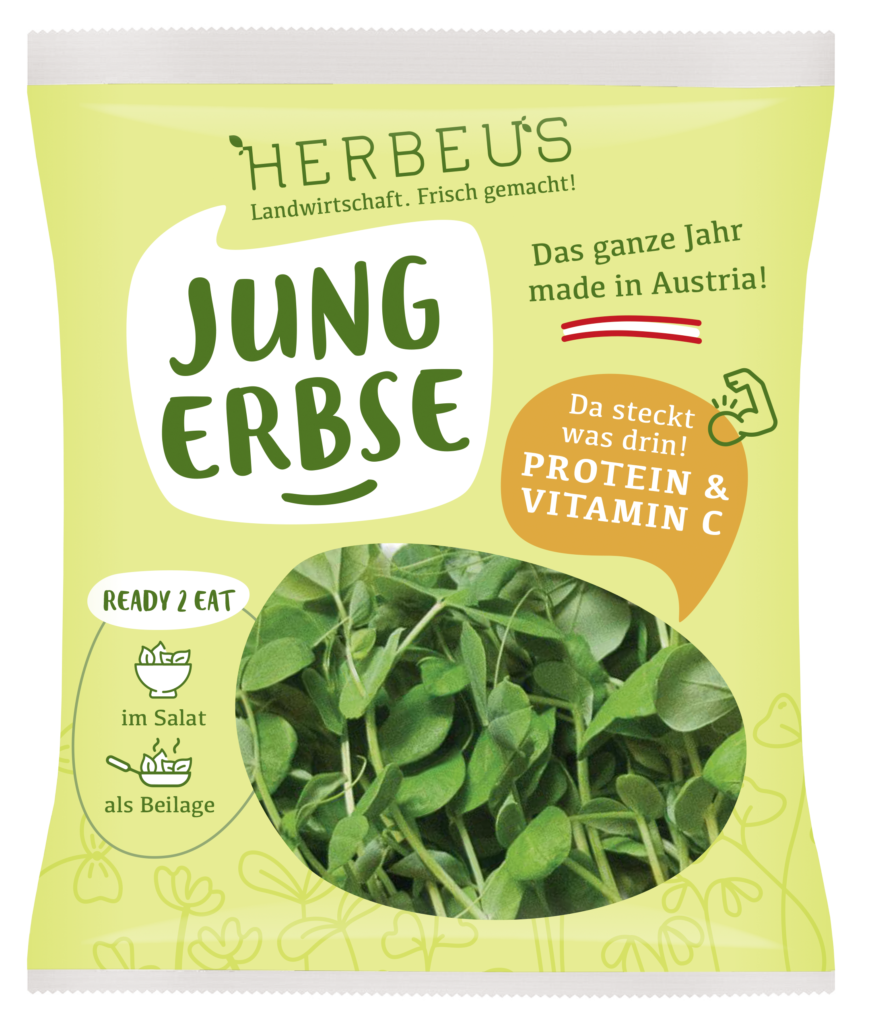 I'm fresh and healthy! After all, I am always harvested at the right time. So young and crunchy, I'm considered a superfood among my salad friends. No wonder, as I concentrate on absorbing a particularly large number of nutrients when growing. Enjoy me, simply in a salad or as a warm side dish.
That's powerful stuff!
All purely natural and without additives
| Average nutritional values | per 100 g |
| --- | --- |
| Energy | 154 kJ/ 37 kcal |
| Fat | 0,6 g |
| of which saturated fatty acids | 0,1 g |
| Carbohydrates | 1,3 g |
| of which sugar | 0,9 g |
| Protein | 5,6 g |
| Salt | 0,02 g |
| Vitamin C | 20 mg (25%*) |
| *Reference amount for the daily intake | |
You can find me here!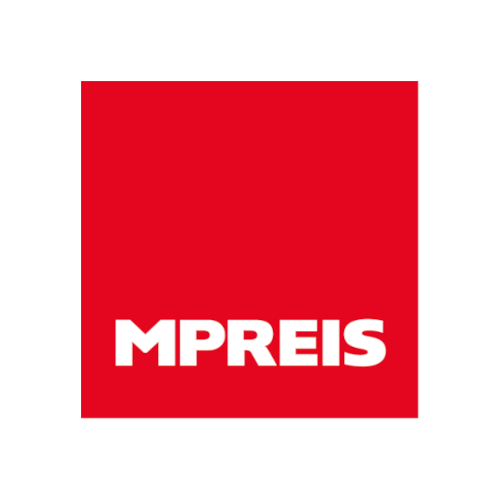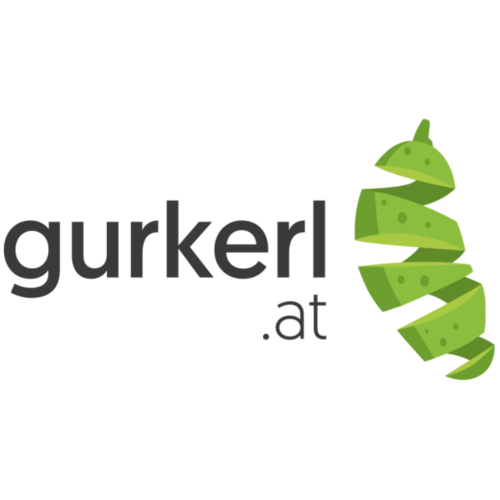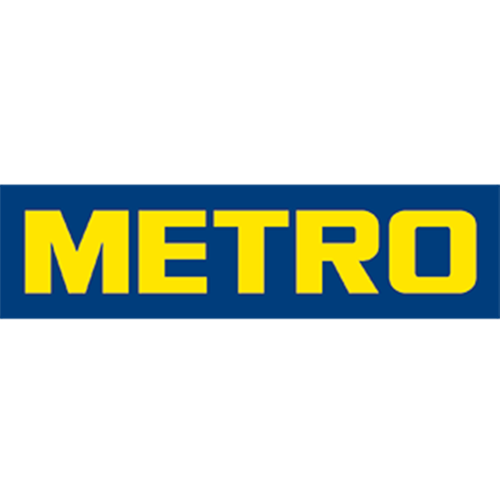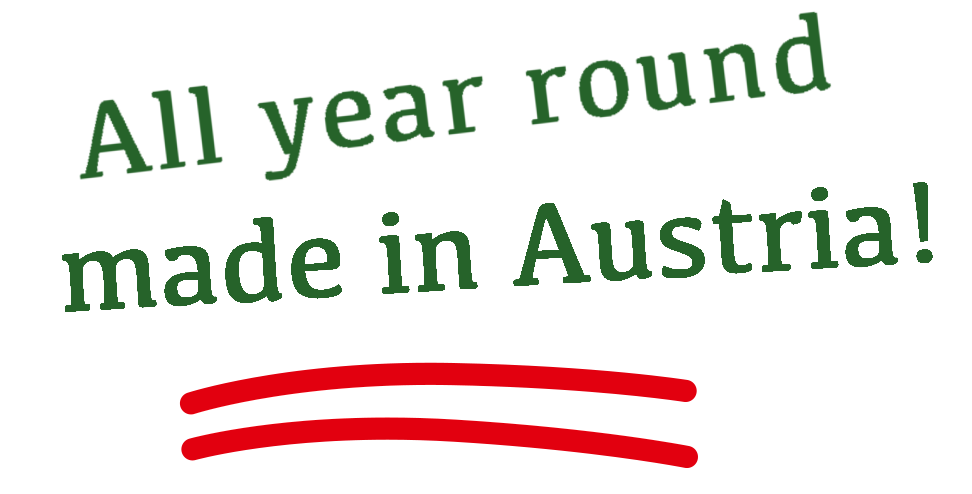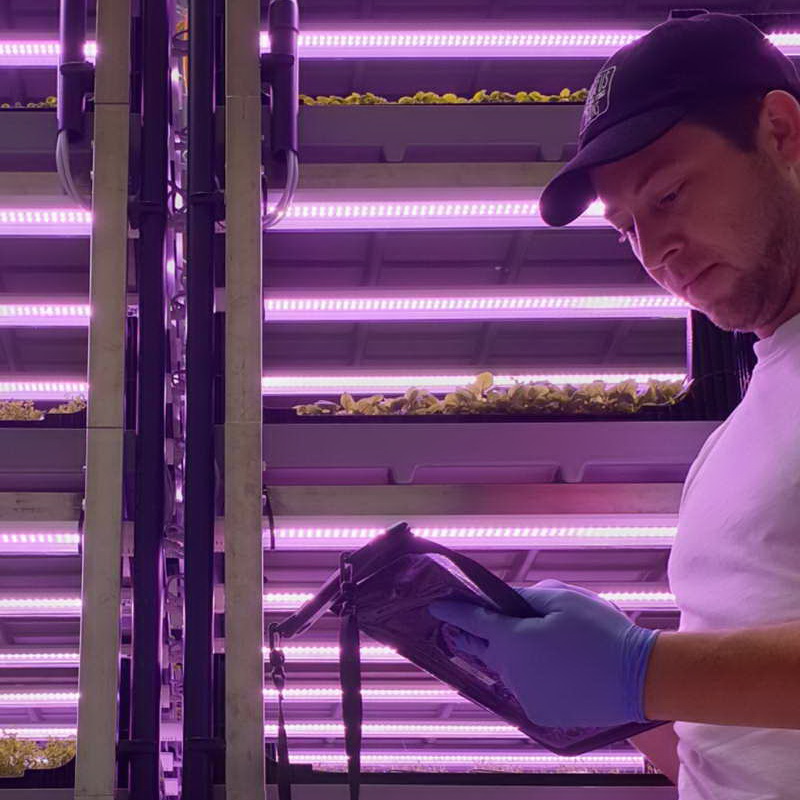 Farming. Refreshed!
It's time to rethink farming. We all rightly expect more from our food: climate-neutral, resource-saving, free from chemical pesticides, protection for bees, soil and forests, healthier, fresher, transparent and more varied. In the face of rapidly growing world population, we simply cannot continue as before.
Our innovative Vertical Farming Technology allows a completely new approach with which we can make our diet 10X healthier, more productive, more sustainable and more exciting every day. Eat with us and contribute something, too!
Shhh! They already love us!
From star cuisine to traditional fare, from restaurants to catering: our products feel at home in the world's best kitchens. You too had a Herbeus meet and eat at your favorite restaurant? Share your moment of culinary pleasure with us on Instagram! @herbeus_greens